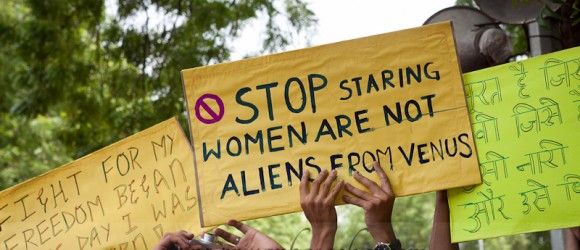 Slutwalk Delhi or 'Besharmi Morcha' was conducted in Delhi on 31st July. I attended it and clicked photographs there. Those who don't know what Slutwalk is, can do with a bit of background first. Some of these images got published as a photo essay in the Sunday Guardian yesterday. The article had a short description of the event and mostly the pictures speak the thousand words :).
Slut Walk Delhi, renamed the Besharmi Morcha to suit Indian sensibilities took place on 31 July. Both women and men were expected to actively participate and support the cause. But though some 700 people turned up, not many women did, most likely because no one wanted to be part of a rally where they would be ogled at. However it was heartening to see men support the cause and take the lead. To ensure a peaceful protest there was considerable police cover, including women cops. Delhi Drum Circle and Asmita Theatre Group performed at the event. The media portrayed the event as a damp squib, but the energy at the event was palpable, and it was heartening to see men educating one another about acceptable behaviour.
The photo essay can be seen here – [jpg doublespread], [pdf Page 1], [pdf Page 2] . A 'very low res pics' version of the article is online as well.
The entire album from Slutwalk Delhi can be seen at my Facebook page. It got a lot of attention nationally and internationally thanks to the nature of this event.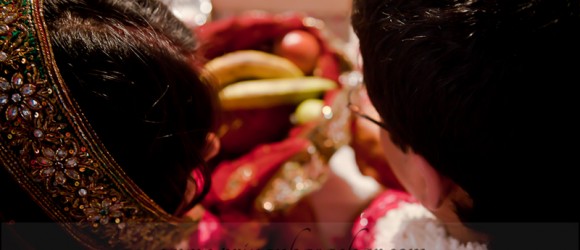 I recently got featured in Sunday Guardian about how female wedding photographers are perceived by their clients and how they are becoming a popular choice due to various reasons :). From my own experience, I can add, that at every single wedding I have clicked, there are always a lot of people (especially women) coming up to me and saying that, that was the first time they ever saw a female photographer and they are proud of that fact. Makes all that jostling around with the other (typical studio) photographers, totally worth it :p
When Mita and Gautam Brahma were looking for a photographer for their son's wedding, a small and intimate affair, they wanted someone who would do it "in an unusual way."  Having seen Sachar's work at her photography shows, the family zeroed in on her without any hesitation. "The highlights of the wedding album she shot for us," says Mr. Brahma, "are things that a conventional male photographer would have never thought of capturing – say, the flowers in a child's hair, the bride's jewellery spread out on the bed, the peacock design on the sleeve of her blouse."
You can read the full article here. It also includes sound bytes from some of my clients.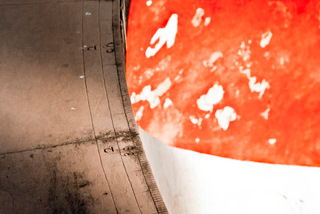 In case you are an art buyer or collector or simply someone who appreciates things of beauty, do take a look at my fine art collection in the section "Fine Art". The showcased photographs are available as Limited Edition prints (15 each).
Every Limited Edition print would include the following:
1. Artist proof (certificate of authenticity)
2. Archival Paper, which is fine art museum quality paper. Such paper has an image stability life span of over 100 years in a typical home or museum environment (away from direct sunlight), and 200 years in dark storage.
3. Printed with Archival Ink which has steadfastness of over 200 years as proven in lab conditions.
The limited edition prints are personally signed and dated in the lower right hand corner in the border.
For purchasing any limited edition prints please write to me here, mentioning the name of the image and the size in which you require it.