Fine art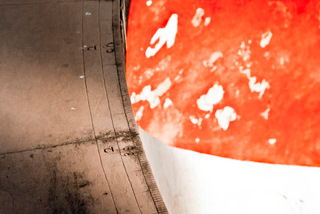 In case you are an art buyer or collector or simply someone who appreciates things of beauty, do take a look at my fine art collection in the section "Fine Art". The showcased photographs are available as Limited Edition prints (15 each).
Every Limited Edition print would include the following:
1. Artist proof (certificate of authenticity)
2. Archival Paper, which is fine art museum quality paper. Such paper has an image stability life span of over 100 years in a typical home or museum environment (away from direct sunlight), and 200 years in dark storage.
3. Printed with Archival Ink which has steadfastness of over 200 years as proven in lab conditions.
The limited edition prints are personally signed and dated in the lower right hand corner in the border.
For purchasing any limited edition prints please write to me here, mentioning the name of the image and the size in which you require it.