Got featured in Sunday Guardian!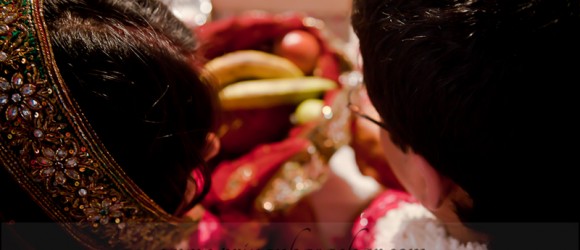 I recently got featured in Sunday Guardian about how female wedding photographers are perceived by their clients and how they are becoming a popular choice due to various reasons :). From my own experience, I can add, that at every single wedding I have clicked, there are always a lot of people (especially women) coming up to me and saying that, that was the first time they ever saw a female photographer and they are proud of that fact. Makes all that jostling around with the other (typical studio) photographers, totally worth it :p
When Mita and Gautam Brahma were looking for a photographer for their son's wedding, a small and intimate affair, they wanted someone who would do it "in an unusual way."  Having seen Sachar's work at her photography shows, the family zeroed in on her without any hesitation. "The highlights of the wedding album she shot for us," says Mr. Brahma, "are things that a conventional male photographer would have never thought of capturing – say, the flowers in a child's hair, the bride's jewellery spread out on the bed, the peacock design on the sleeve of her blouse."
You can read the full article here. It also includes sound bytes from some of my clients.