Got featured in "Wedding Sutra"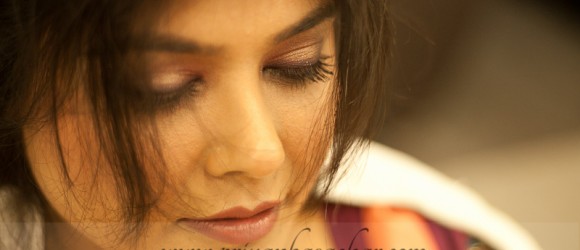 I recently got featured in Wedding Sutra – a one stop shop for Indian weddings. They include some images from me around the theme of brides getting ready. An excerpt:
Delhi-based Wedding Photographer Priyanka Sachar shares some of her favorite 'Getting Ready' photographs. She says: "The time when a bride is getting ready is probably the last moment she has to herself before the momentum of the wedding ceremonies kicks in —she's tense yet excited. Quite often she's also getting beauty feedback from friends, relatives or the makeup artist. So there's a lot of action, confusion and emotions are running high. As a photographer, I have to capture the excitement, emotions, fun, turmoil, confusion, chaos and of course the beauty of the bride getting ready. All this can be done only if the bride is comfortable with the photographer and almost forgets about his or her presence.
Though most of the images are here in my portfolio as well, take a look at the article. There are many more such articles in the pipeline & I am loving it!