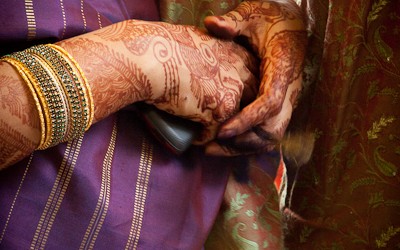 Looking for a cosy twosome picture of you & your special one? Always wished for your fun moments together to be captured? And err, came short on the budget for the same?
Well, take part in the Valentine's day offer!
What you get:
1. 50 colour corrected, hi-res (300 dpi) images in .jpg format.
2. The same 50 colour corrected, low-res watermarked images in .jpg format.
FOR FREE, FREE, FREE 🙂
(couldn't resist the Indian ad tactic)
The rules:
1. Join the FB page for PSpective Photography.
2. Post the Valentine's day offer details and this post's link on your FB wall.
3. Post on the FB wall of PSpective photography, a description in your own (250 or less) words why you feel that you should be chosen for couple portraiture. Add your best memories, since how long you've been together, what he/she means to you, the more details, the better. You can add pictures/video & get creative too.
Terms & Conditions:
1. The couple must be located in Delhi/NCR.
2. Both the people should be available for the said couple portraiture on or before 9th feb.
3. They can be married or unmarried, that's not important as long as they are in love :p.
4. Same sex couples are also welcome 🙂
5. The images may be used for promotion or marketing of my photography or as photography contest entries.
6. You are free to print as many copies of the images, but you can not use the images commercially anywhere.
7. Your taking part in the giveaway means that you acknowledge the terms & conditions.
One lucky couple gets to win the couple portraiture giveaway for this valentine's day, gets their pictures clicked before 9th Feb and gets their images by 14th Feb – valentine's day, just in time to celebrate their togetherness!
This is the first giveaway I've tried my hands on, so please bear with me. For any queries please mail at info@priyankasachar.com with your contact details.
There will be many more giveaways to come! Since the timeline is short, there's a chance that the deadline of this giveaway may extend.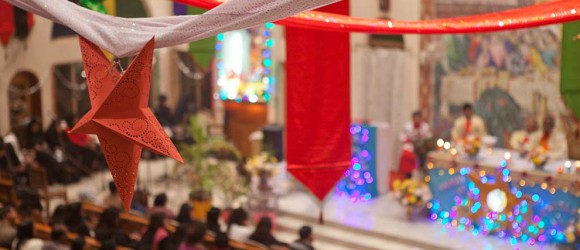 Once again, Boston's Big Picture blog announced public participation for pictures of christmas from across the world, similar to the previous time when they had asked for pictures of ramzaan. This time I visited a church in Kanhai village, Gurgaon to click some images of the midnight mass. And luckily another one of my entries (No. 33 ) got chosen! This is the second time that I got a chance to be featured in Boston's Big picture blog. I was hoping for a hatrick 🙂 but it seems Alan Taylor, the person behind the Big picture blog, has moved on to another organisation. Hoping to get a continuous stream of interesting contests there as well.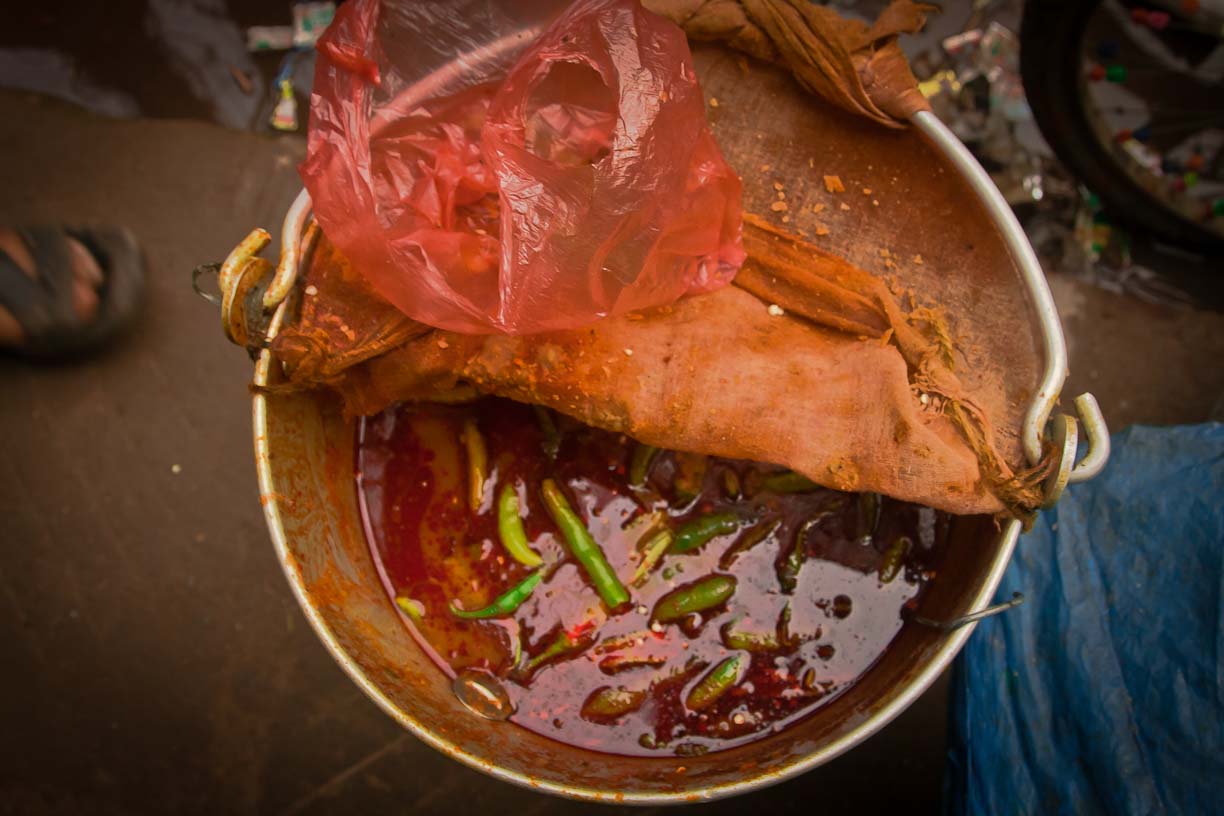 Recently Boston's Big Picture blog announced that they would be taking entries and publishing pictures taken by their audience instead of pictures from photojournalists all across the world. When I read it, I knew I just had to visit Chandni Chowk in old Delhi and capture something since the pics required submissions from this Ramzaan. And much to my surprise one of my entries (No. 8 ) got chosen! I feel truly honoured. I'll be sharing the other pictures from my Chandni Chowk trip as well.